I love living and working in Bayside.
It really is a photographer's dream. Not just for the idyllic settings and backdrops it offers, from Brighton Beach to Dendy Park, but because of the local community that strives to support one another every single day.
As a local Bayside photographer, living and working in these leafy, beachside suburbs has given me the opportunity to capture the people who make this community so special as well as the wide variety of landscapes this part of the world has to offer.
So, exactly how do I capture these beautiful scenes and beautiful people?
What are the practical examples of how my Bayside photography is engaged and employes by the local people and businesses of this exquisite part of Melbourne?
In this blog, we look at how through SImon James Photography, I help bring Bayside into people's homes and businesses.
Bayside Photography for Property Developers
Bayside is a highly desirable place to live, with its beautiful beaches, calm waterways and relaxed lifestyle. As a result, Bayside property prices are amongst the highest in the state. For property developers selling off-the-plan properties, it is essential to capture the Bayside community and feel in their marketing material.
Through Simon James Photography, I help property developers to ensure that their marketing material reflects the community they are joining and sells the gorgeous location of these yet-to-be-built property.
Without a property build and ready to photograph, these are really the crucial elements that potential buyers are interested in – the Bayside lifestyle.
We recently accomplished this for the developers of an exciting new development at 32 Black Street. Before a foundation was laid, the developer was able to sell the vast majority of properties, thanks in part to their ability to showcase the wonderful surrounds the properties are set in.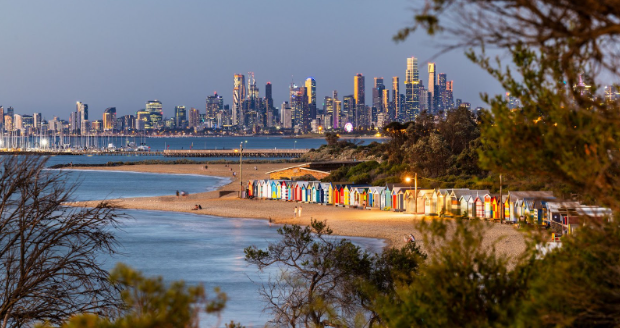 Bayside Photography for Professional Teams
While Bayside is definitely a more relaxed area, there are still plenty of businesses and professionals that operate out of these suburbs. From real estate agents to dentists and everything in between, first impressions still matter in the business world.
However, what sets Bayside businesses apart from most other businesses around Melbourne, and indeed Victoria, is that for many of these businesses, simply being in the Bayside area is a part of there brand.
There is a sense of pride these businesses, their owners and their teams take in being a Bayside business. As such, it's important to them that their marketing collateral reflects that Bayside feel and establishes to anyone viewing it that this is a Bayside business.
That's where Simon James Photography comes in.
Having a strong understanding of how important Bayside is to the businesses operating here, I help them create visual content that perfectly communicates their brand and what it means to be a Bayside business.
That means taking team shots on the famous Hampton St, in the iconic local cafes and out the front of offices on the main streets of Hampton, Brighton and the other local suburbs.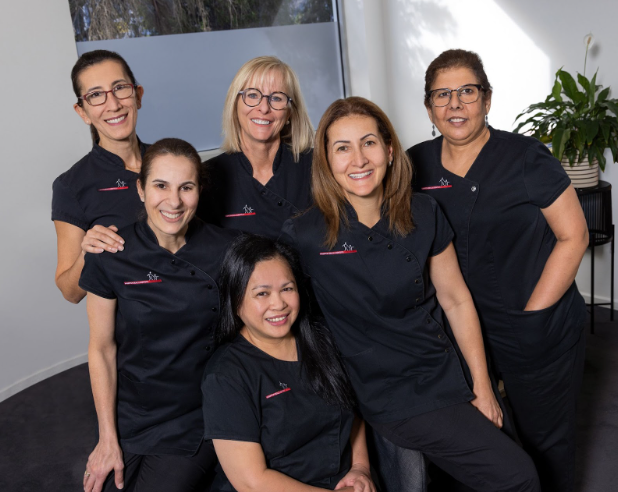 Bayside Photography for local families
Of course, it's not just businesses that reap the benefits of our wonderful surrounds when it comes to Bayside Photography.
Local families also love nothing more than to get out and about in their Bayside community, whether it's a day at the beach, a picnic in the park or simply exploring one of the many walking trails that wind through these suburbs.
And what better way to capture those memories than with some beautiful family photos?
At Simon James Photography, I love nothing more than being able to capture those special moments for families, whether it's a milestone birthday, an anniversary or just because.
There really is no place like Bayside for family photography.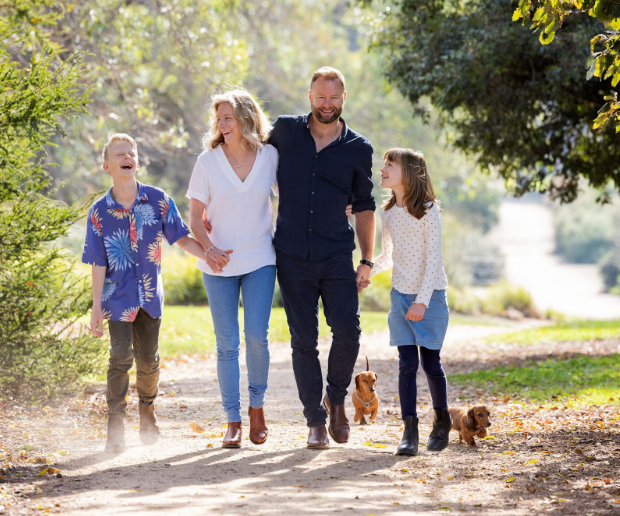 Landscape Bayside Photography
Finally, we come to what is arguably my favourite type of Bayside photography and that is landscape photography.
The Bayside area is truly blessed when it comes to natural beauty and there are just so many amazing places to photograph, from the Brighton Beach Boxes to the tree-lined suburban streets in Autumn or the beautiful nature in the nearby Dendy Park.
I honestly believe that there is no better place in Melbourne, or indeed Australia, to photograph than right here in Bayside.
Simon James Photography is all about capturing the natural beauty of the Bayside area and I am so lucky to be able to call this place home.
I am often engaged to capture the local scenes of Bayside for local businesses and families, who proudly display them in their offices and homes.
If you would like to see more of my Bayside photography, please head over to my website or give me a call on 0417 000 456.