Your headshot is your first impression online.
Whether it's on the About Us page of your website, or on your LinkedIn profile, in many cases this is the first time your prospective customers and employers will be seeing you.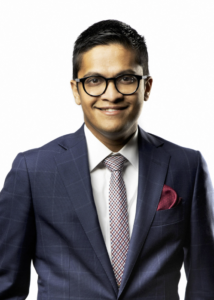 The question is, what sort of first impression do you want to make?
If it's of great importance to you that your headshot gives a good impression and enables the viewer to start to form a connection with you, then professional headshots aren't just worth it, they are an absolute MUST.
There are many things to consider when having your headshot taken by a professional photographer. Here are just a few of the things that Simon James of Simon James Photography takes into account:
What is the purpose of the headshot?
Whether it's for business or personal branding, each has different requirements.
A headshot for your personal LinkedIn profile might be more personal to the individual, whilst a headshot taken for a business website might be more about showcasing the individual in line with the broader brand culture.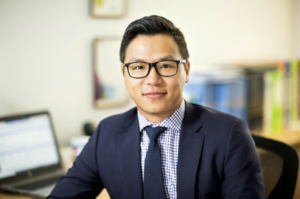 Who is your target audience?
This will have a big bearing on how your headshot is taken. You might want to look approachable and friendly if you're targeting a consumer audience, or more corporate if you're targeting a business audience.
How do you want to be perceived?
Headshots can be used to project many different messages, from trustworthiness and competence to creativity and approachability. It's important to know how you want to be perceived, as this will help guide the photographer in getting the right shots.
If establishing trust is important for you, then we might pose you so that both your hands are visible to the audience as a sign that you have nothing to hide.
If your pride yourself on being light and bubbly, it might be important that we catch you laughing or smiling naturally in a way that does not look forced or unnatural.
What is the overall tone and feel you want to convey?
This is closely related to the previous point, but worth considering separately. The overall tone of your headshot might be more serious if you are in a profession such as law or medicine, or it might be more lighthearted if you are in a creative field.
Other aspects that might need to be considered when deciding on the overall tone of your headshot might include attire worn for the shoot or any props that may be involved.
All of these factors play a role in creating a headshot that will serve its purpose.
Headshots are the art of storytelling with one image, so it's important that the story you want to tell is communicated through your headshot.
A professional photographer will be able to help you achieve this and give you a headshot that you can be proud of. So, if you're looking to make a great first impression, don't underestimate the power of a professional headshot.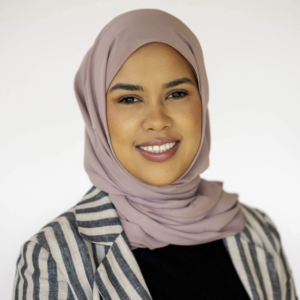 Want to take your headshot to the next level?
Contact Simon James Photography today to book in your next headshot.
Check out some of our favourites below and see how we can capture the person behind the photo.