Family portraits are a way to capture the love and connection of your family.
They are a timeless way to remember your loved ones, and they can be a beautiful piece of art for your home that are savoured for generations to come.
As a photographer with over three decades of experience under his belt, Simon James has captured the stories of hundreds of families through his lens.
Whilst everyone's motivation for capturing these family shots is different, he believes that family photography is something that should be done more often by families truly invested in capturing their journeys as a unit and as individuals.
Family portraiture is something that should be done more often, with less expense per shoot.
In this article, Simon James Photography shares some great tips on why you should consider upping the frequency and reducing the cost of family portraiture.
1. Capture important developmental stages
A lot of families spend big money on family portraits, but only do them once a decade (or even less frequently).
However, this approach means that crucial stages of your family life are not captured.
The difference between capturing your child at three and 13 is immense.
Some family pets might not even be around that long!
By thinking of family portraiture as something that does not have to be such a large one-off expense and is done more frequently, you will capture a much more complete vision of your family's journey.
Our happiest family portrait clients tend to opt for shoots every three or four years.
2. Make stunning memories that include older generations
One other major bonus of doing more family portraiture is the chance it creates to involve more of the family.
We absolutely love it when our families get the grandparents involved, for example.
The unfortunate reality is that our elders won't be around forever.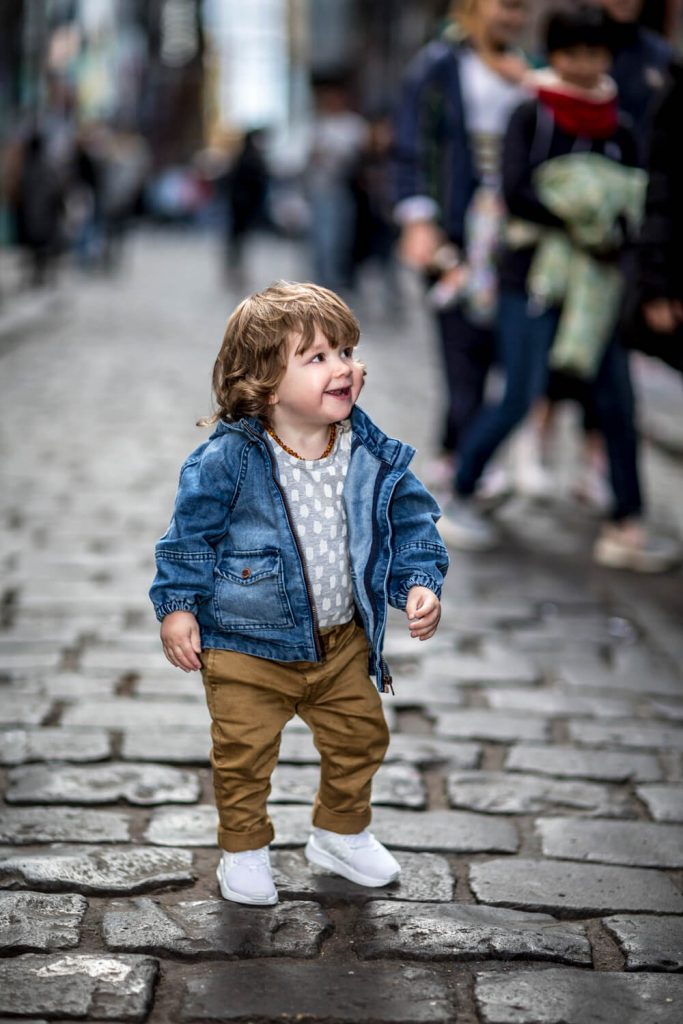 But by getting everyone together for a special shoot, you create not only beautiful art but also amazing memories of your family all being together.
While we're capturing beautiful family moments, we can also take the grandparents aside for some stunning solo photography that will help to truly capture the essence of these special human beings and ensure that their memories can be treasured for years to come.
3. Create stunning art from your beautiful family
Family portraiture is an excellent way to add some personality and style to your home.
Your images will be a source of pride and joy, not just for you but also for future generations.
They will be cherished possessions that will help tell the story of your family.
And, of course, they make for excellent gifts!
Whether it's a shoot with the grandparents or a special milestone like a birthday or anniversary, family portraiture is the perfect way to show your loved ones how much you care.
At Simon James Photography, we believe that family portraiture is an investment that should be given more thought and attention.
We would be honoured to capture the memories of your family, no matter how big or small.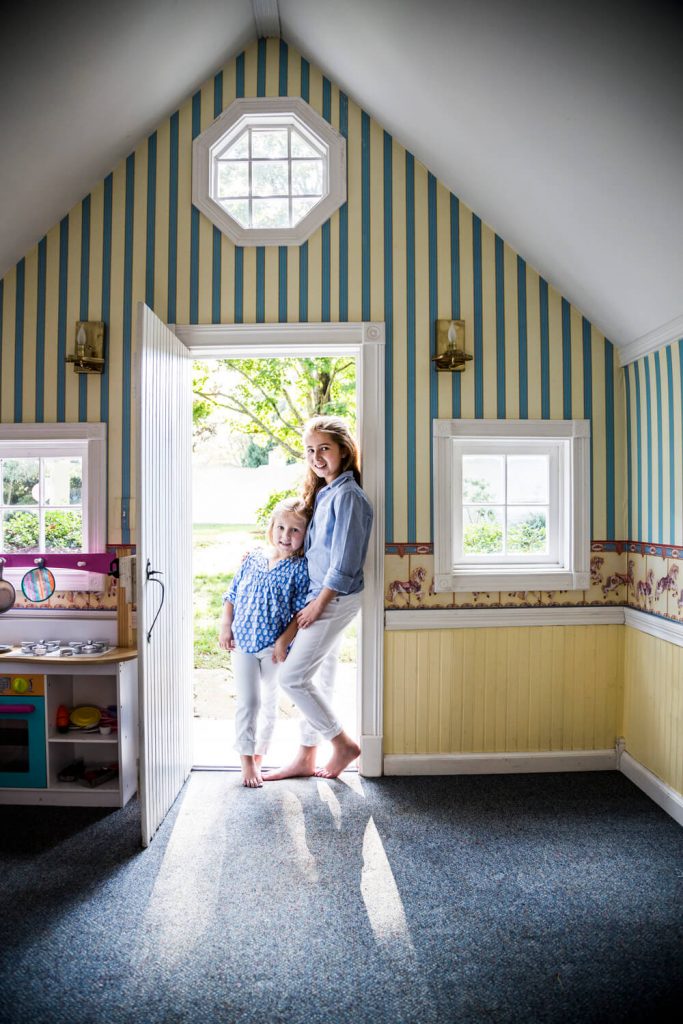 Please get in touch if you would like to discuss a shoot with us.
View the gallery of images below to see some of our favourite family shots we have helped our wonderful clients create.